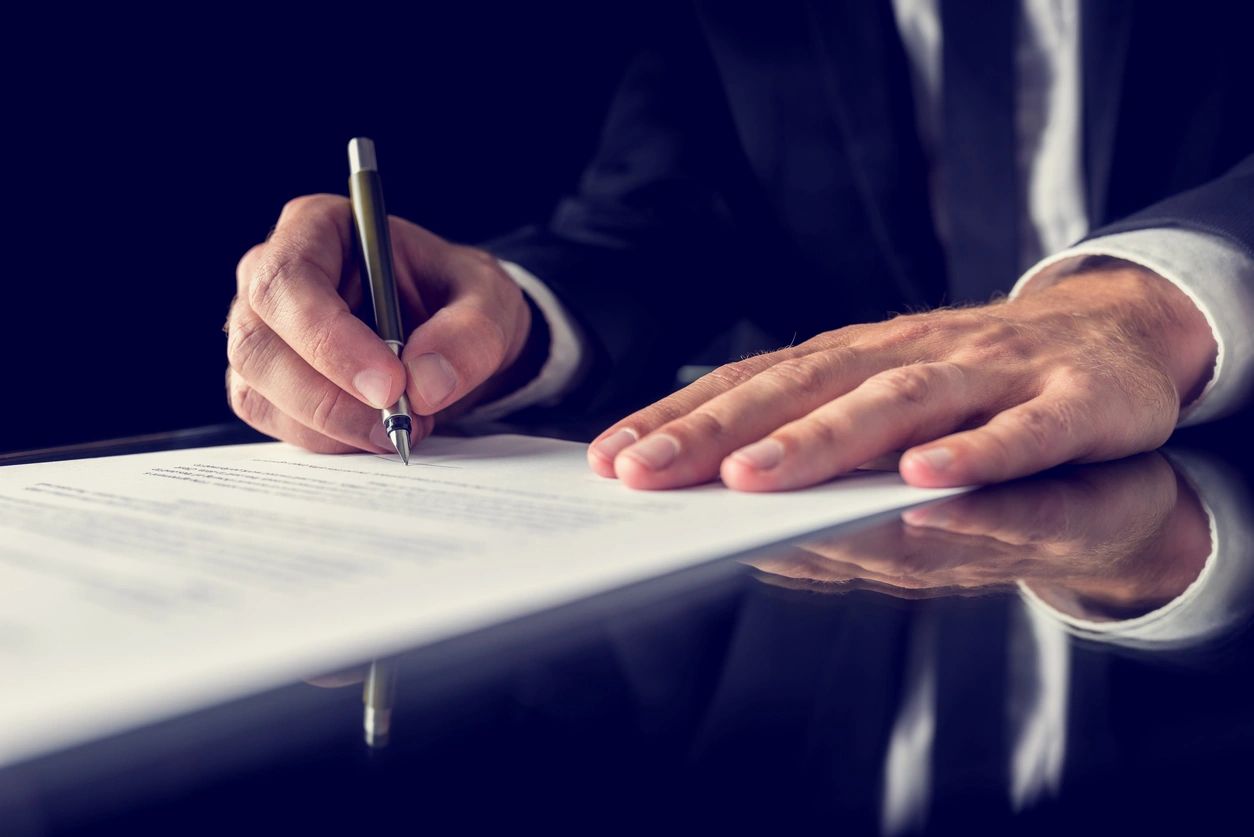 Close Anytime, Anywhere, and Any Place
Your Key to Smooth and Secure Title Transactions
Nationwide Title Group:
Your Title Experts in Florida
Welcome to Nationwide Title Group, your trusted partner in all facets of the title industry. We are proud to serve clients throughout the entire state of Florida with our unparalleled expertise and commitment to customer satisfaction.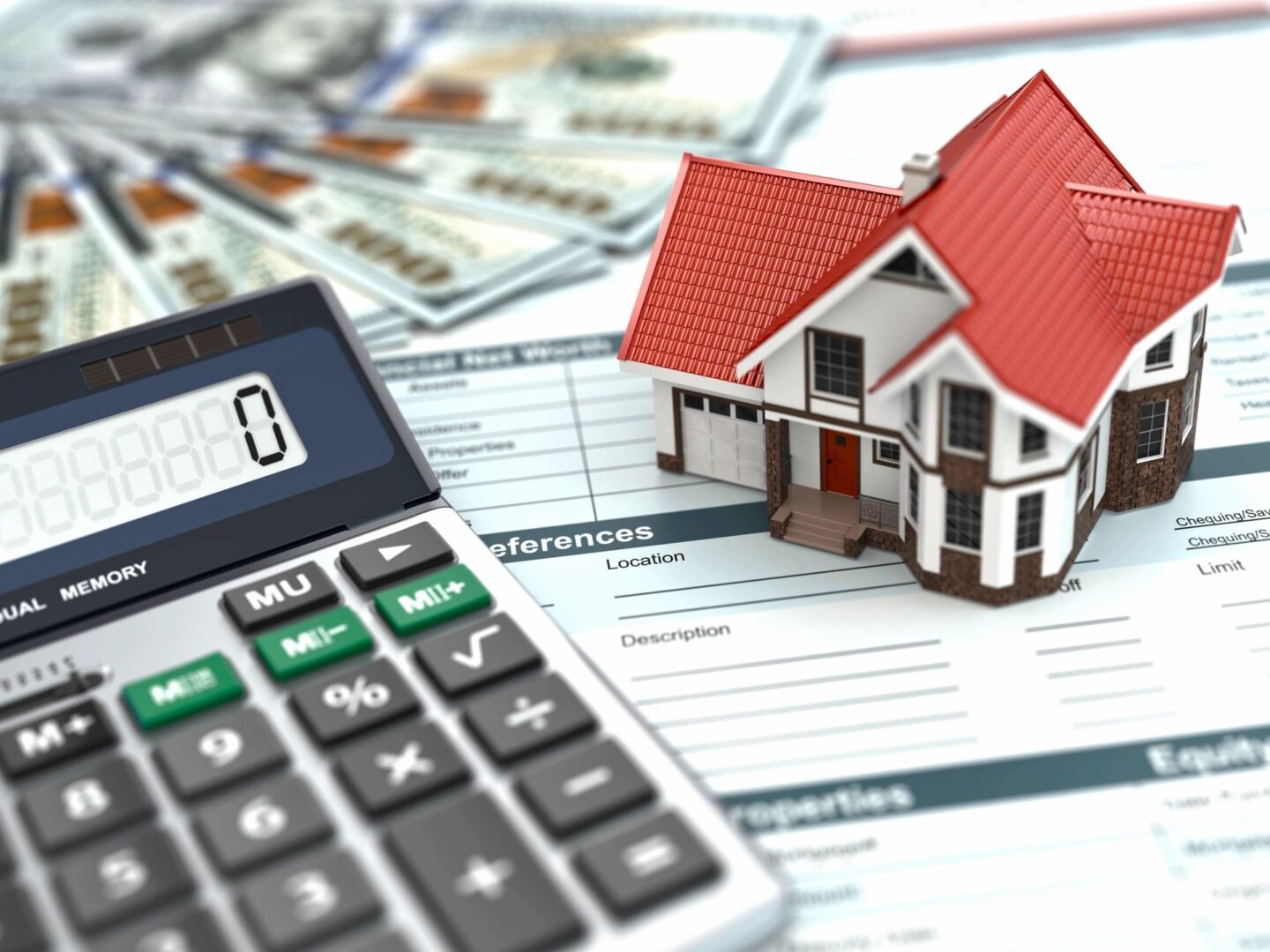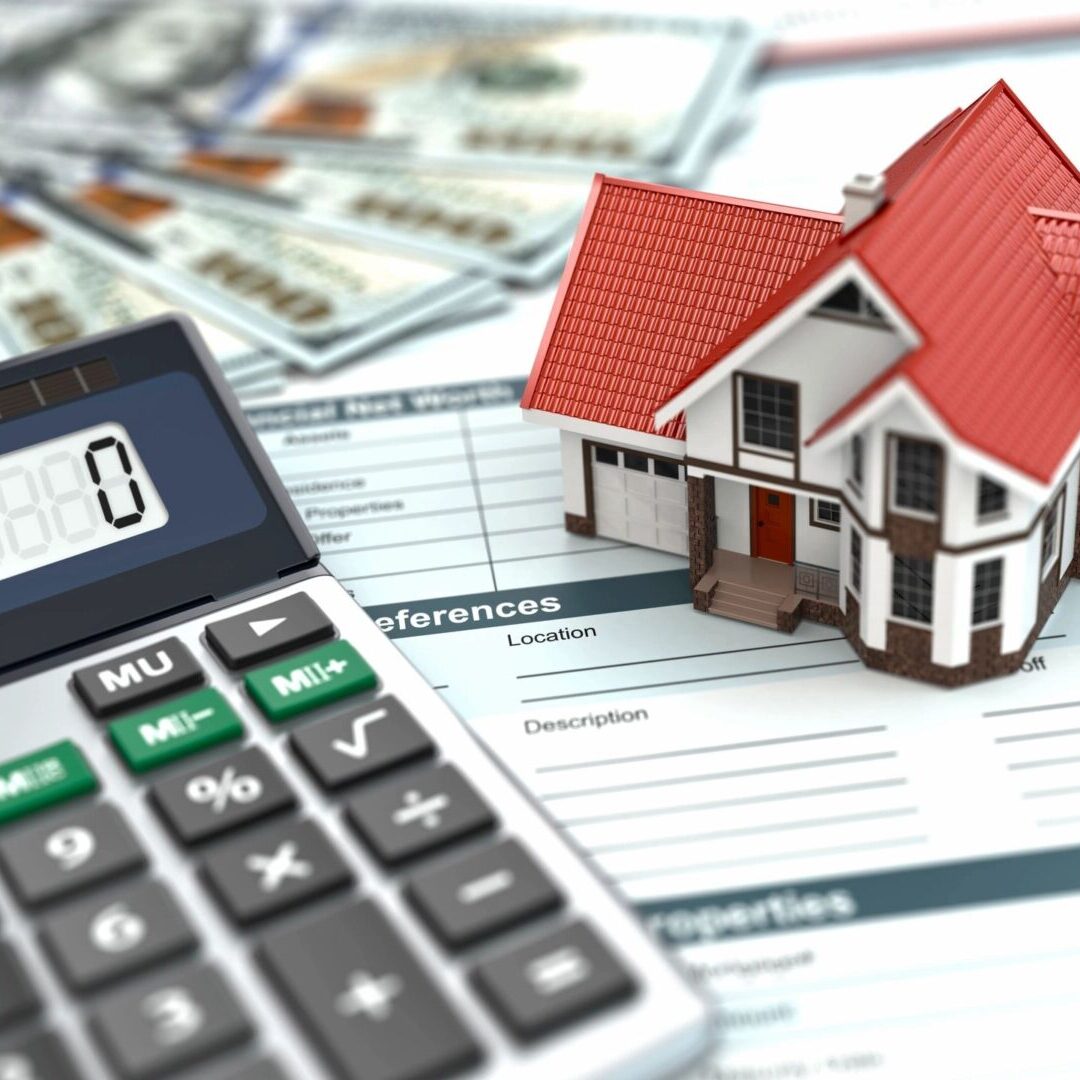 Choosing Nationwide Title Group means choosing efficiency, reliability, and professionalism.
We understand the value of your time, which is why we strive to provide prompt and effective services without compromising on quality. With us, you can rest assured that your title needs are in capable hands.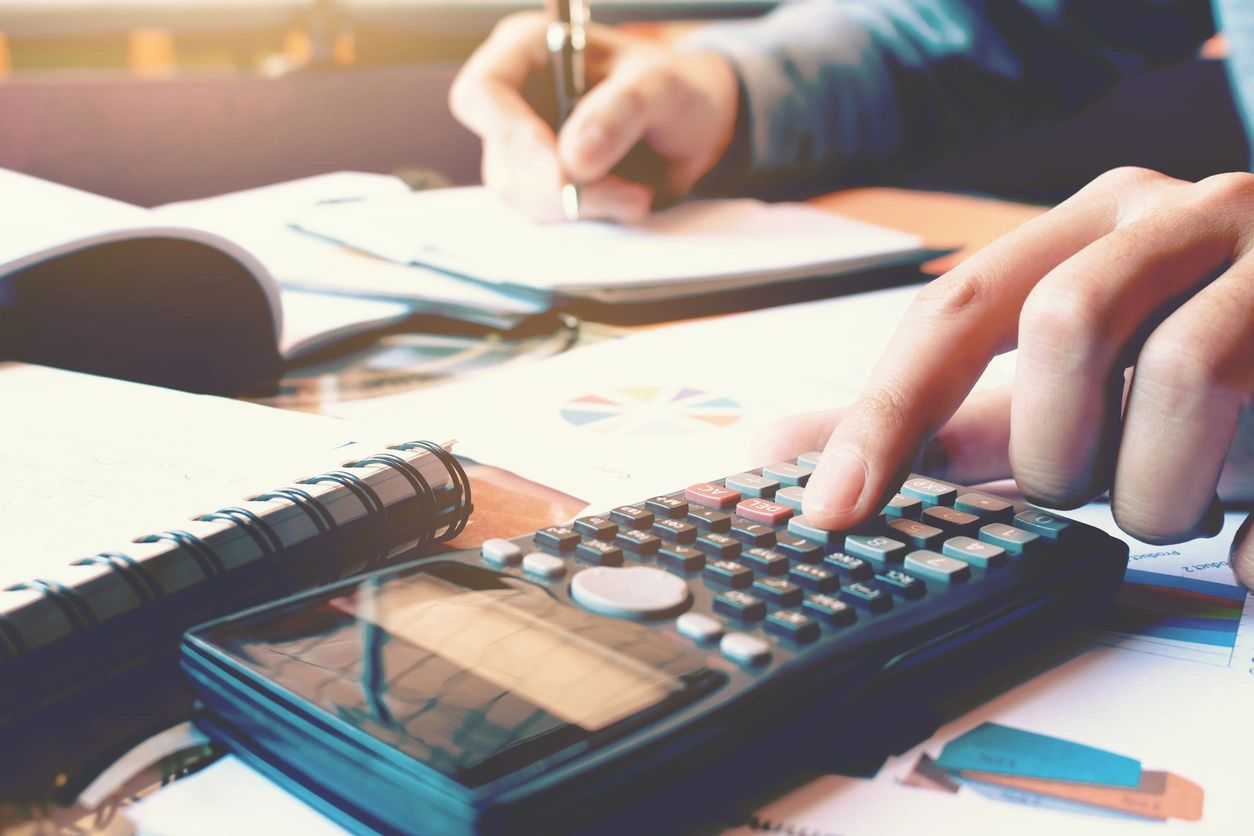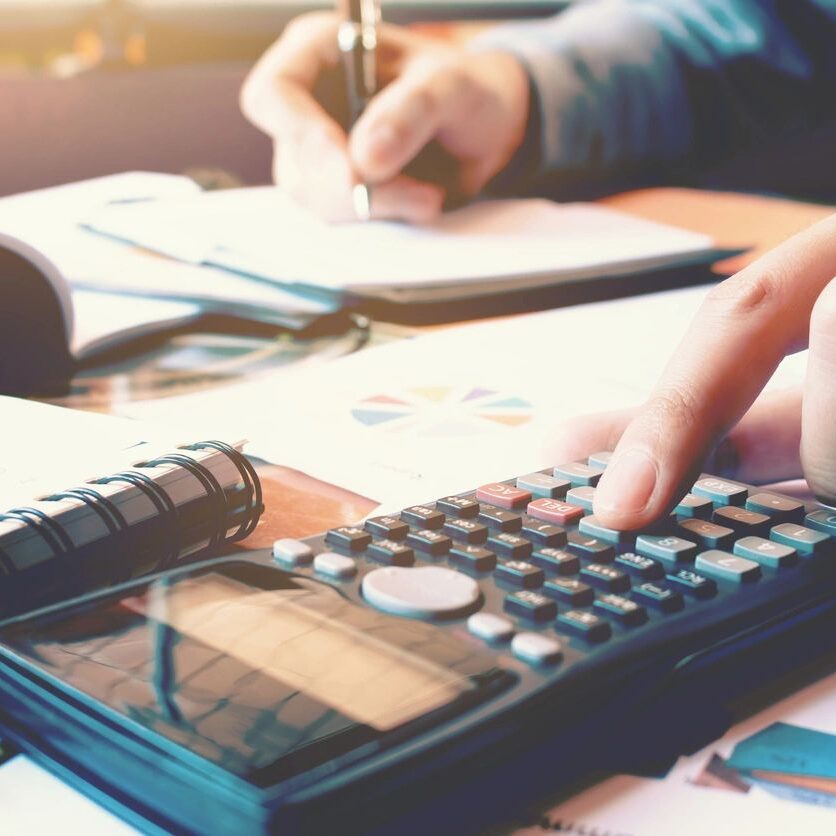 Our services extend across the entire title spectrum. Whether you're dealing with residential, commercial, or investment properties, our team of experts is equipped to handle all your title needs.
Ready to get started? Order a title with us today and experience the difference of working with a team that truly prioritizes your needs. We're just a click away, ready to assist you every step of the way.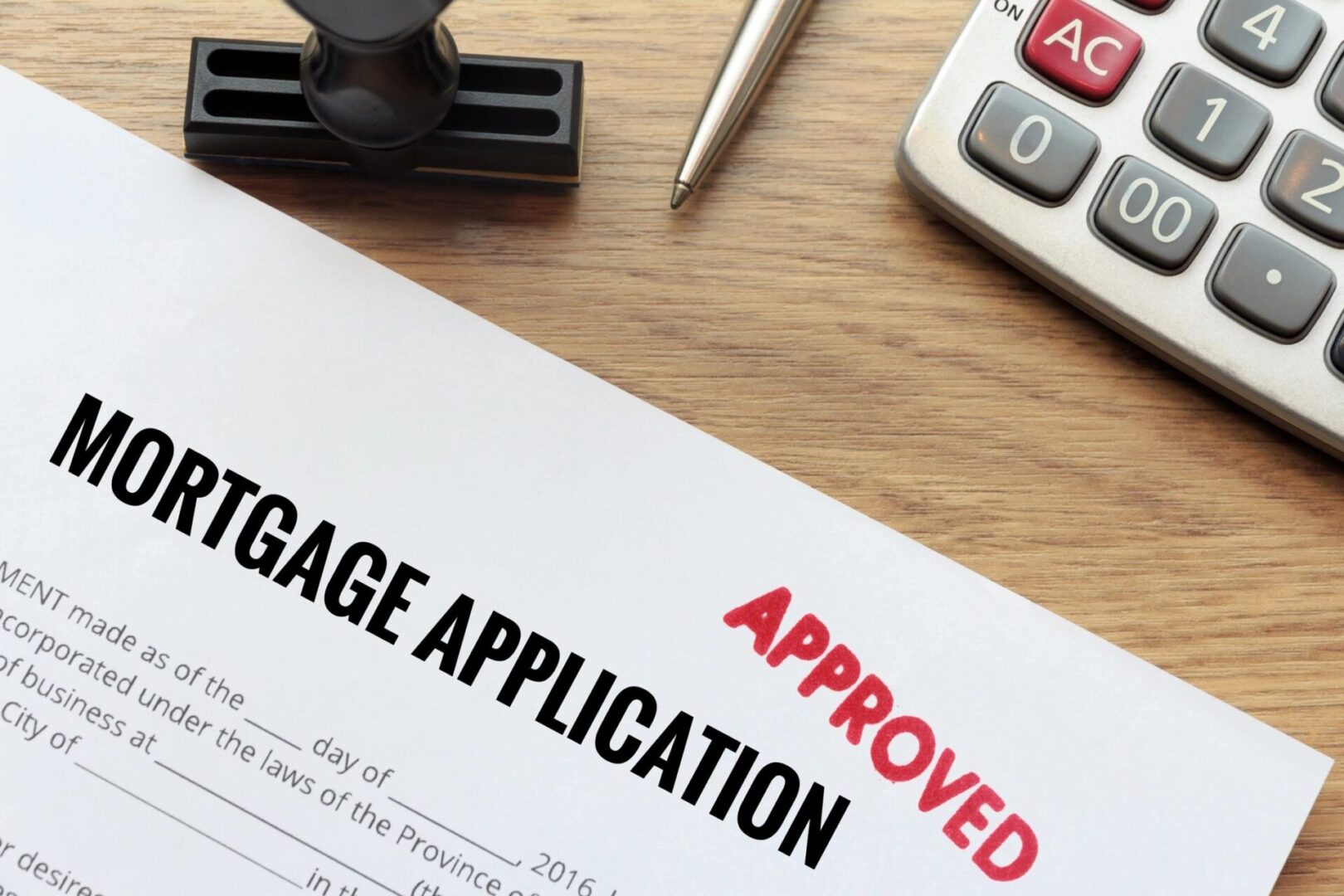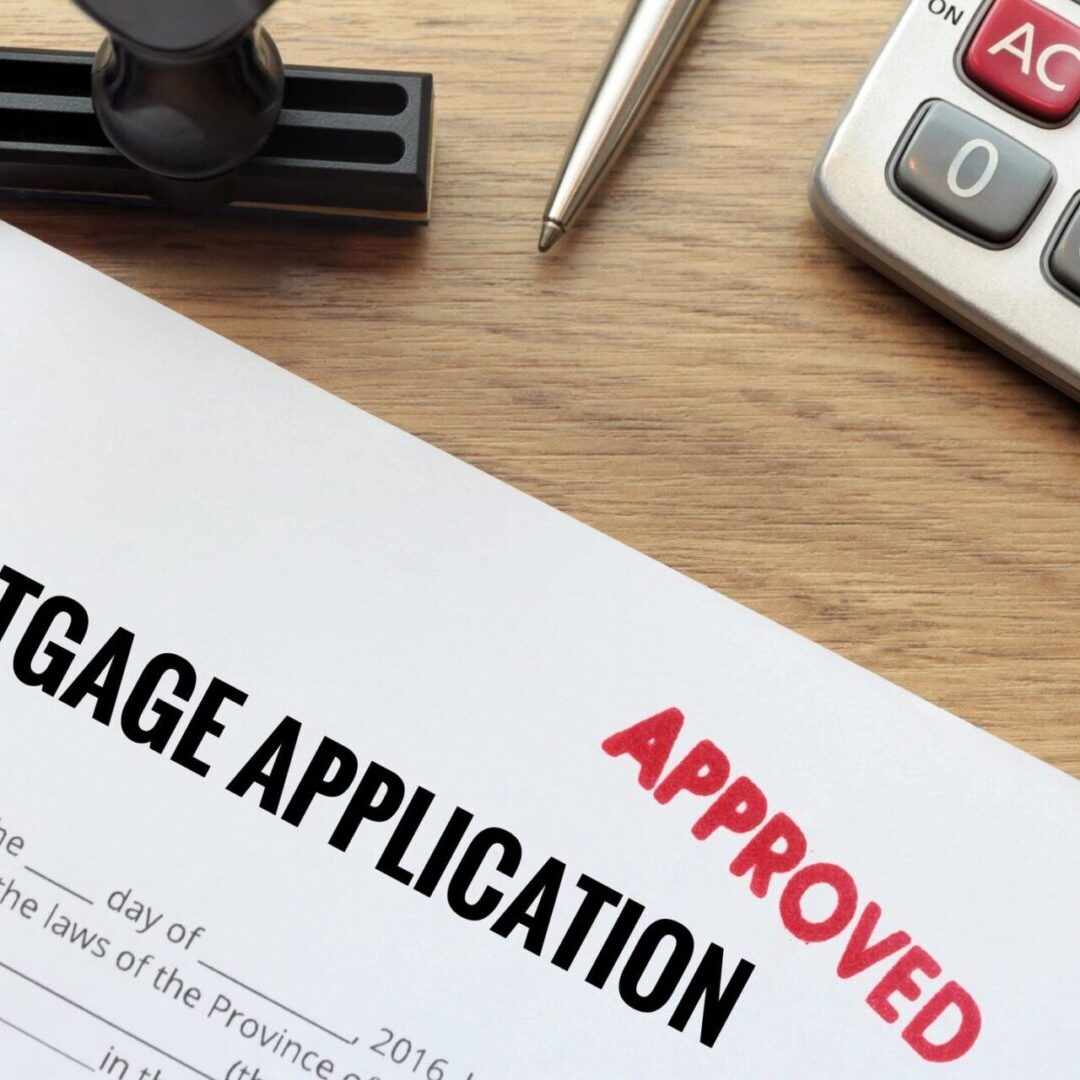 We're here to answer any questions you may have about our services. Feel free to reach out to us at your earliest convenience. We look forward to working with you.
Trust Nationwide Title Group for all your title needs. We are committed to delivering exceptional service and exceeding your expectations at every turn.